Here You Can   Check Out Photos of Potential New Products and Let Us Know if You are Interested.  Full Details Available Upon Request. Just E-Mail Us.  Isn't that Fun?!

Stunning Lamps Made in New Mexico.  The Shades are Hand Filtered Rice Paper.  There are several colored and patterned shades available.  The metal work is all Hand Forged.  The Bird Nest Touch is so Precious!  We Sold these lamps while in Frenchtown and would be delighted to offer them online.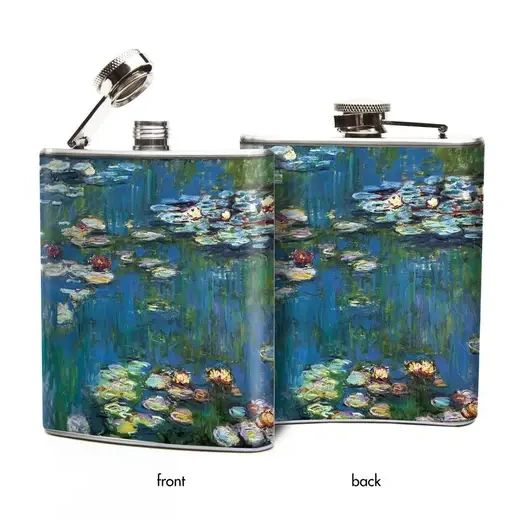 Decorative Flasks make perfect Gifts!  There are many nature themed motifs.  Want to see more, just email us!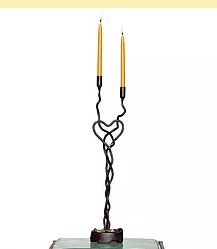 Charming Hand Forged Candlestick holders, made by the same artisans that create the lamps.  Also great gifts  and a festive way to spruce up for the holidays!